We have moved!
Wilson Dow HQ has found a new home in the heart of Chicago's vibrant Fulton Market neighborhood! As an agency rooted in innovation, we're thrilled to be part of this dynamic community that shares our love for groundbreaking ideas. Join us in this trend-setting area where creativity knows no bounds!
We unite and activate audiences through the power of shared experience – both live and virtual.
WHAT WE DO
We design and deliver events that truly harness The Power of Live™.
ENGAGE an audience around a shared purpose.
PREPARE with critical knowledge and skills.
INSPIRE with meaningful stories that spark change.
HOW WE DO IT
Blending live experiences, on-going communications, and experiential learning ensures greater outcomes for sustained performance and growth. Our integrated approach, fueled by strategy, creativity, and a deep understanding of your audience, is a differentiator and the foundation of our success.
ABOUT US
We are audience-engagement experts, adept at keenly understanding client objectives across multiple industries, always expanding our creative horizons to motivate, inspire, and affect behavioral change.
Who we are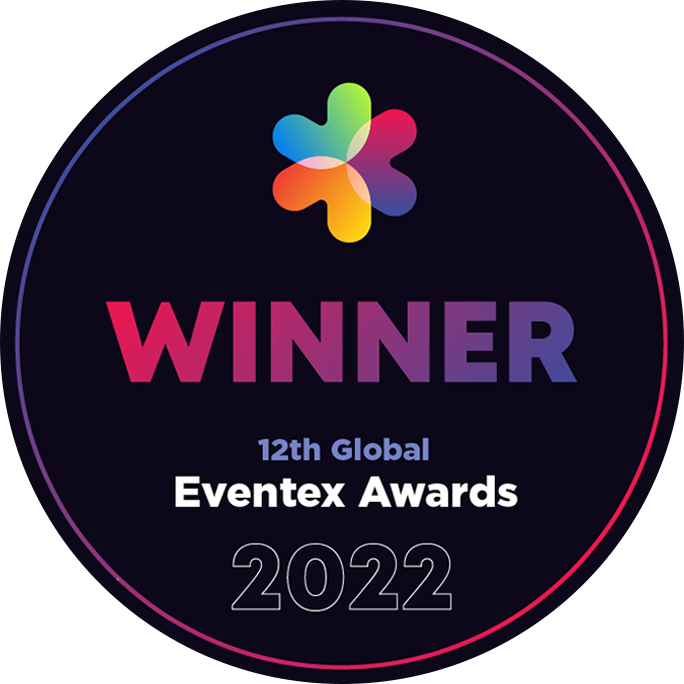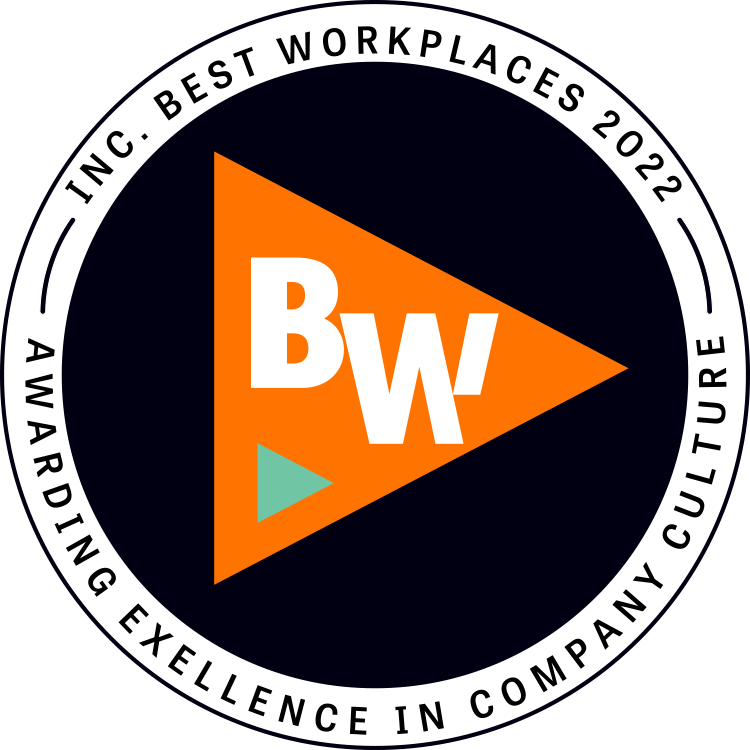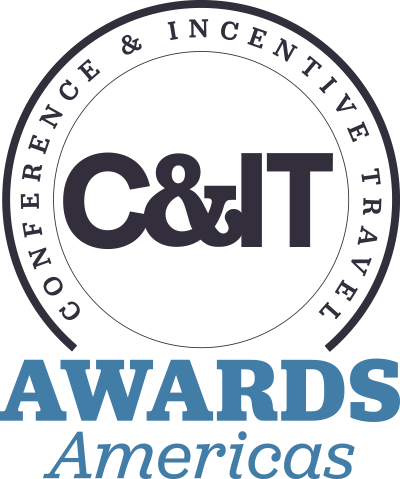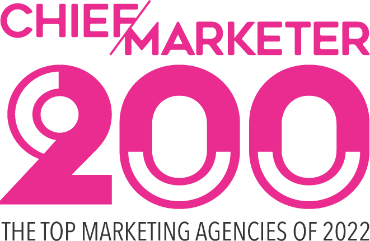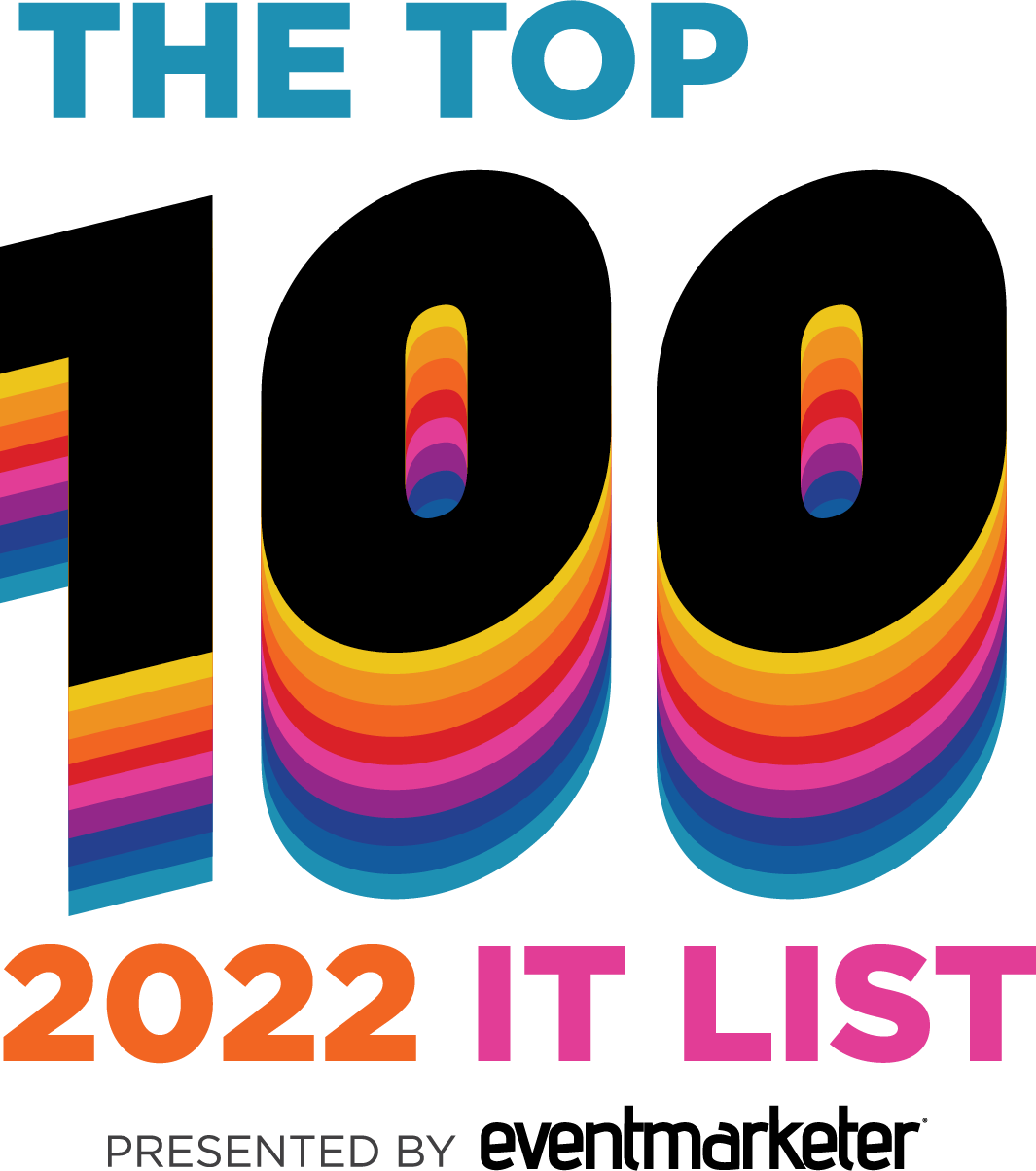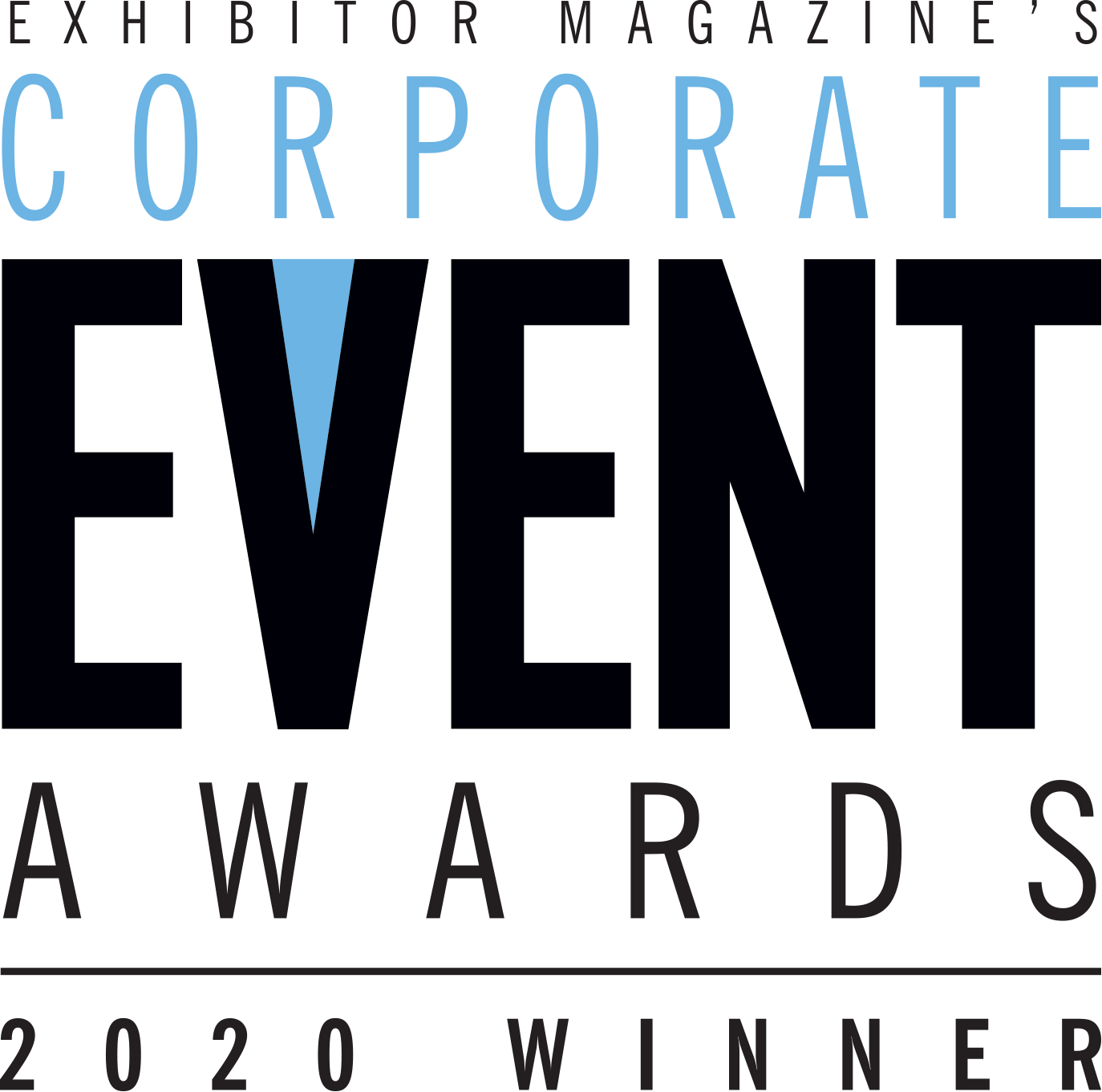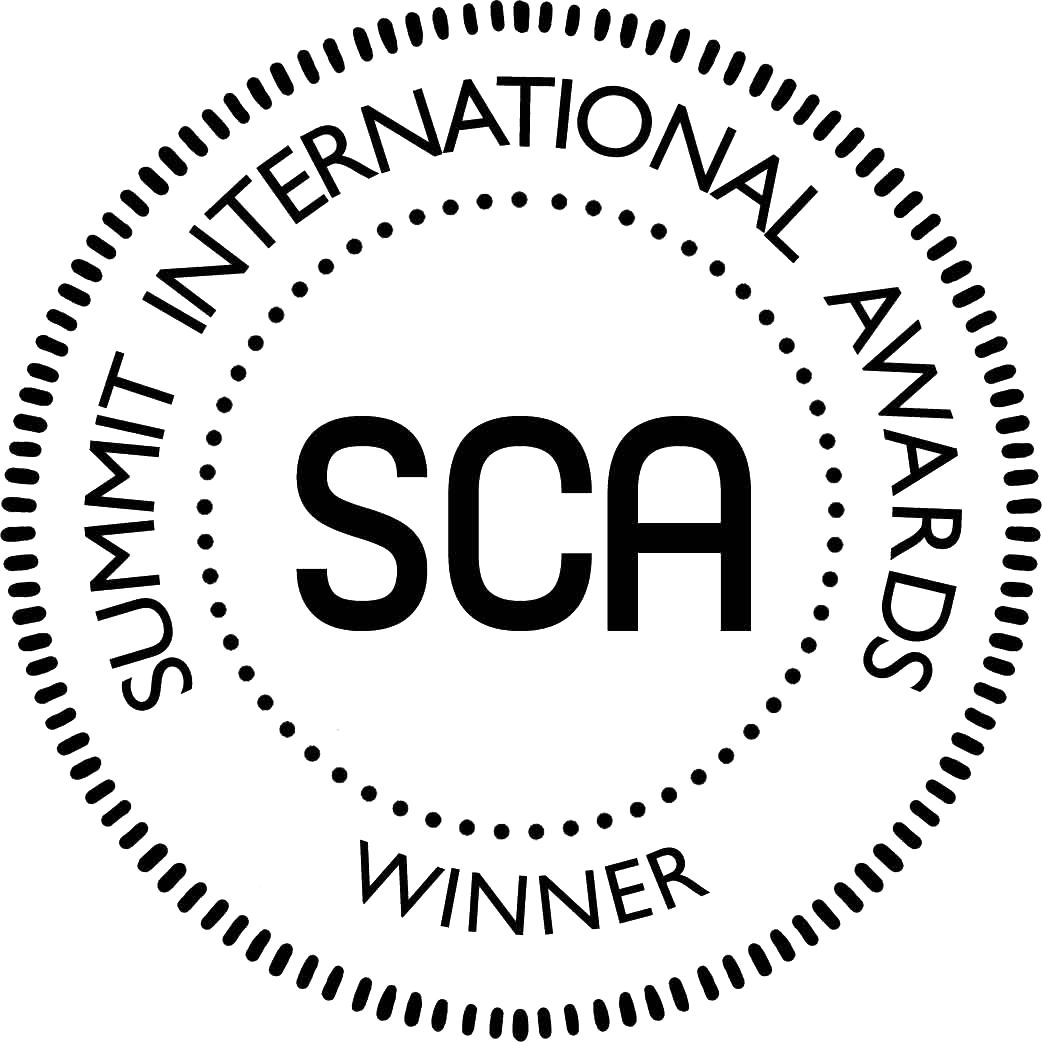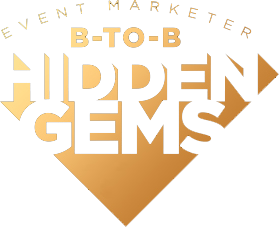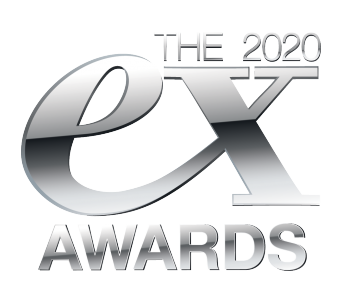 Welcome to
the Experience Renaissance™
A people-first approach to experiential reimagination.
It's not like yesterday, and nothing like today. It's where events are going tomorrow. Let us help take you there:
It's time to harness the Power of Live™. Let's change the way you experience Live.