Wilson Dow crafts live events and communications that unite and activate people through the power of shared experience.
ENGAGE
with creative that aligns your audience to a shared purpose.
PREPARE
through active training experiences that equip your team with critical knowledge & skills.
INSPIRE
with meaningful stories that spark change.
Your team is on a mission. It's up to us to define, design, and facilitate experiences to meet your objectives in a way that will keep their hearts pumping and their minds sharp to realize that mission.
The power of Wilson Dow's integrated approach comes from an experienced team committed to open communication and collaboration across each of our disciplines. By focusing our talents as a group, we assure the greatest connection with your audience and the long-term success of your initiatives.
ABOUT US
Wilson Dow designs fully integrated experiences and communications that drive results and exceed expectations.
With 20+ years of industry expertise, Wilson Dow is the event-creation collaborator that will help you shine. As your partners and trusted advisors, we will work hand-in-hand with you to realize your vision and supercharge your initiative with unparalleled strategy and planning, creativity, technical know-how—and a dash of Wilson Dow magic.
Our clients are as diverse as our teams' many hidden talents and range of experience. We pride ourselves on the ability to span industries and scale our offering to fit any audience, anywhere in the world—from cheering throngs of several thousand to specialized, intimate events of two hundred or fewer.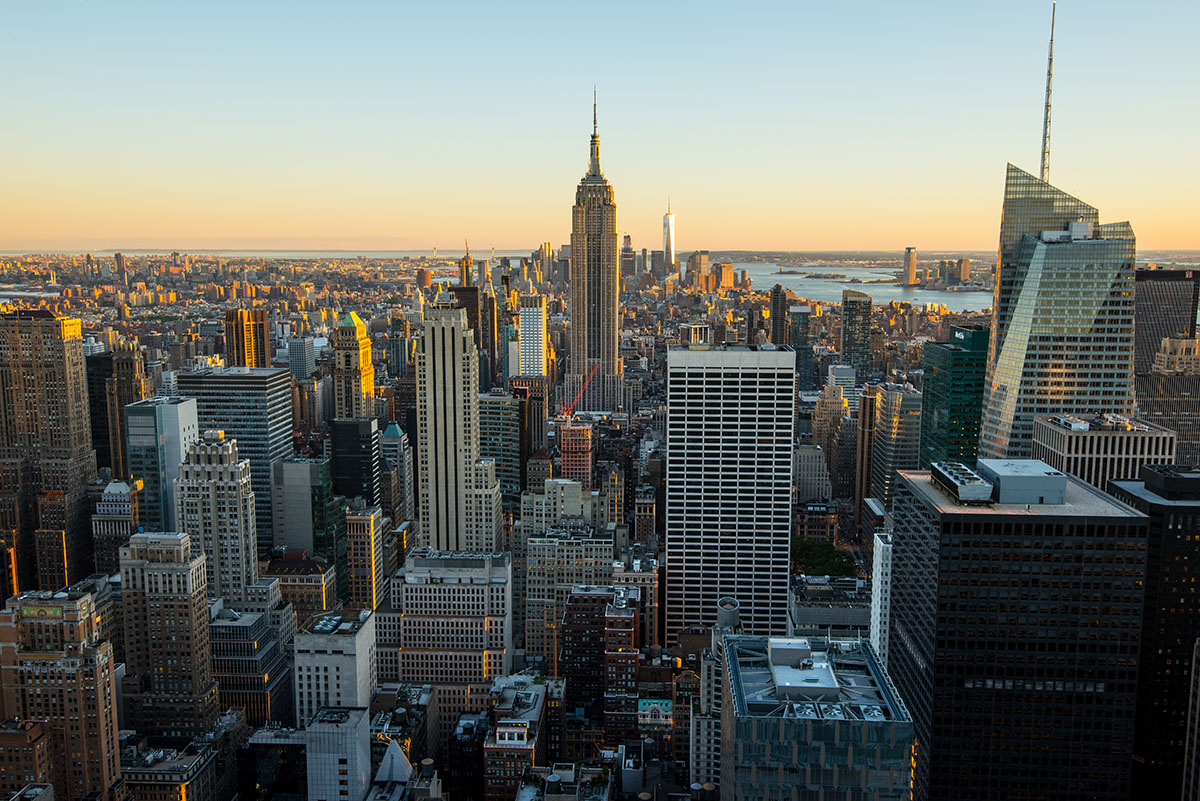 New York
Account Management
Production Services
Learning & Performance
Motion Graphics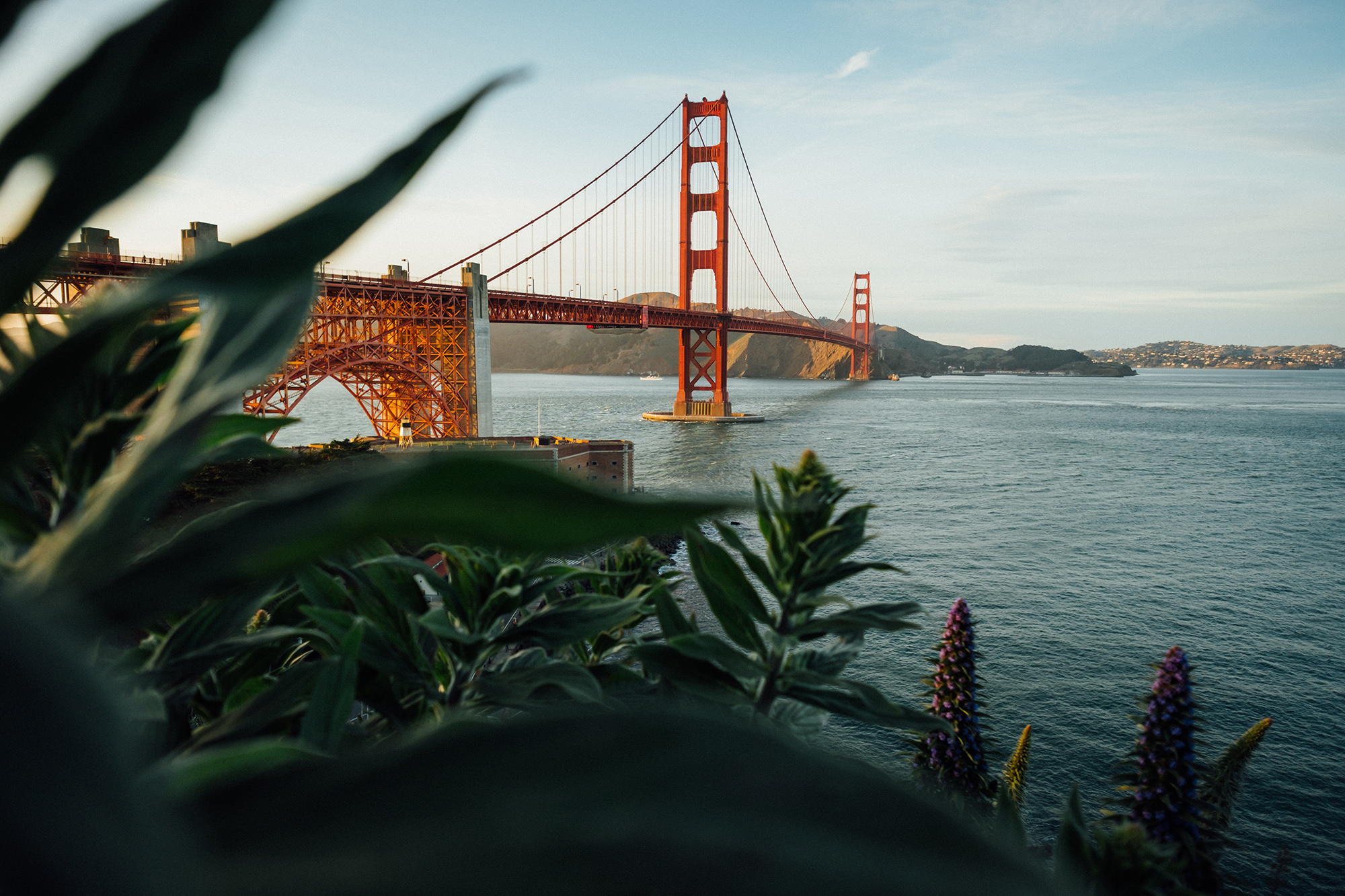 San Francisco
Account Management
Production Services