 A NEW STARTING POINT TO EXPERIENTIAL DESIGN AND PLANNING
Thursday, May 11 | 12:05 pm – 12:35 pm
Certain questions persist when it comes to event planning: what do attendees—our most valuable assets—seek from events moving forward? How do they evaluate a dual-value proposition: the value of being in the room vs. the value of being on their couch? In this discussion, hear about our industry's collective future as we uncover, understand, and validate what attendees want (and why) from events and experiences moving forward and how we must utilize future-forward attendee data to arrive at our collective future.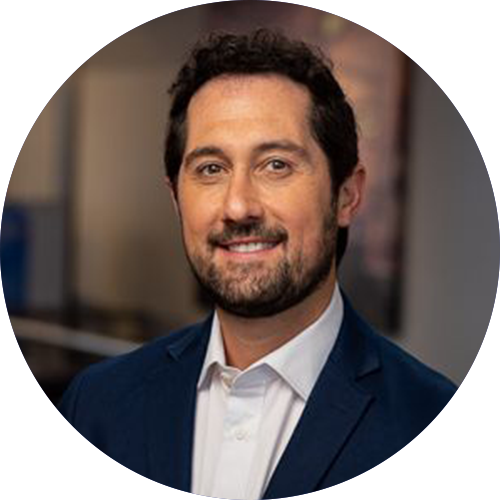 David Grass, Director of Client Strategy at Wilson Dow Group, is a passionate marketer with more than 18 years of agency experience. His work lies in the depths of people. More specifically, how the combination of attendee data, competitive studies, and analyzing Pioneers in the world around us (pop-culture, retail, and celebrity) drive a future-forward and highly differentiated experience design and attendee engagement model for clients.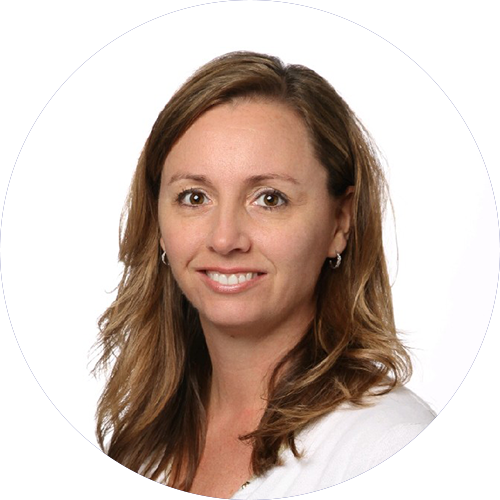 With more than 20 years of event expertise, Sue Ann Timco, Senior Director of Global Events at Qlik, has guided projects from development through execution, launched scalable events, created global event strategies and coached high-performing teams. Leading events to achieve goals and generate revenue all while maximizing the client experience is her passion. Sue Ann currently leads the global event team at Qlik and is responsible for driving the strategy and execution of the portfolio inclusive of Qlik's marquee annual user conference, QlikWorld, and all in-person and virtual events.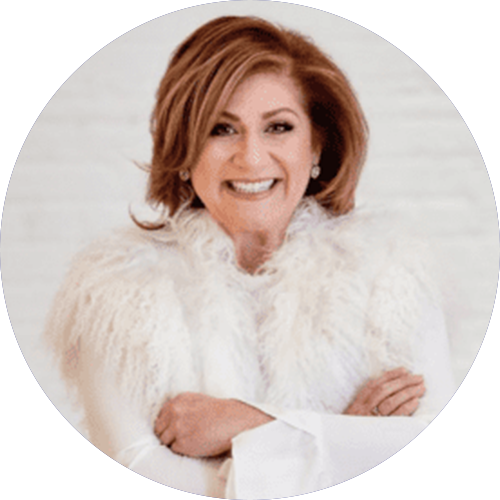 Rachel Langley is an experienced event marketing veteran with a demonstrated history of success and currently leads Visa's Meetings & Events. As the vice president of North American Meetings and Events at Visa, Rachel is responsible for the strategic direction of 75+ annual internal and external events to grow Visa's brand and client relationships. She leads the content development for C-level meetings and events to reinforce the company's vision and strategy. Serving as the executive producer of Visa Payments Forum, the payment industry's largest client symposium, Rachel spearheads a team to deliver a multi-day program of inspiration, innovation, and knowledge sharing. Using her expertise in storytelling, she creates memorable experiences and impactful engagements at Visa's sponsorships with FIFA, Olympics and NFL.